SUPER STICKY
HOME > TECHNOLOGY > SUPER STICKY
Climb higher without leaving trace on earth.

Conventional mountain approach shoes mostly use buty1 rubber to create better grip on the rock. The problem with buty1 rubber is that it creates heavy black marks on the surface, and they wear out very easily.

These black marks naturally harm the environment since it is hard to be erased, and they are the sign of wearing of your sole.

After such a long research, Treksta's HyperGrip R&D team developed Super Sticky Technology, the special buty1 rubber compound that will not leave the mark and still keep extremely good traction on the rocks.

This revolutionary technology is applied in all Treksta's Approach lines, and Super Sticky soles will help you to go further on your journey without leaving the trace on earth.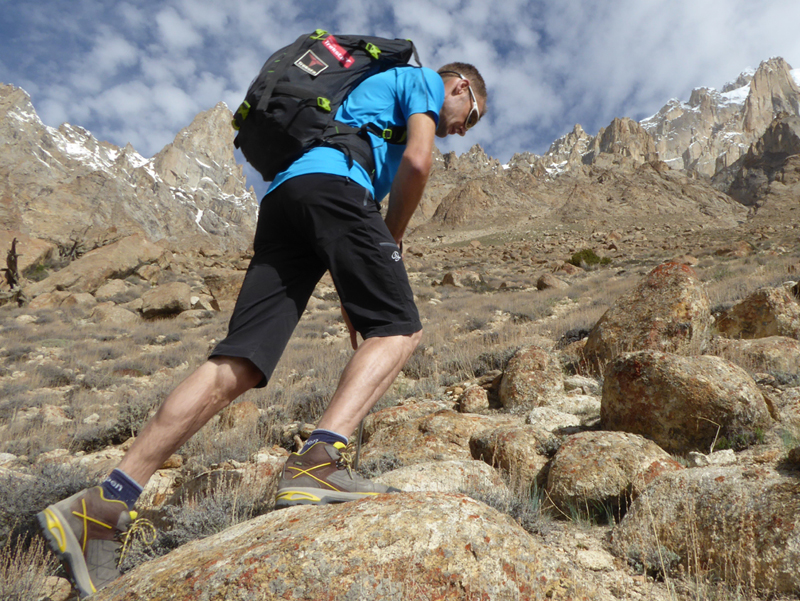 Key Features
Offers even better traction on the rocky surfaces.
Does not leave the trace on your journey.
Extremely high wear resistance.
Eco-Friendly.
Does not harm the environment with rubber marks.