DEALER RESOURCE CENTER
HOME > DEALER RESOURCE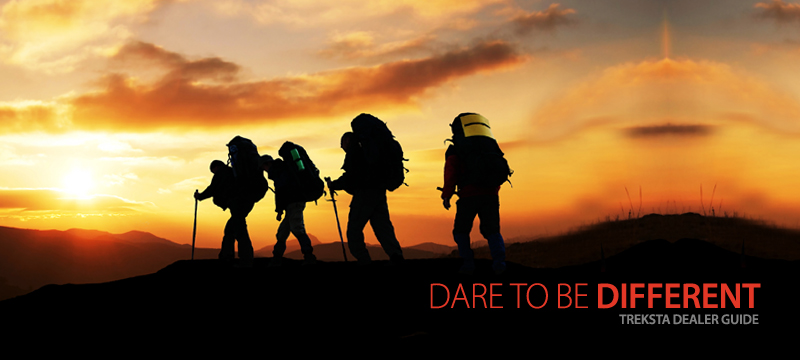 Everything in the world was wrong!
Understand the people looking at the world with new eyes and create a true differentiation in attitude to recognize their thoughts and actions.

Treksta is the time of the release of heavy rigid leather hiking boots that others take for granted and are widely recognized differently for light hiking trails, such as hemming with innovative technologies and products to develop the world's first global creative innovators.

Asian market share in 2014, 14th in the world!
Treksta Korea batdeon treated as a small outdoor brand in Asia is the fastest growing outdoor brands in the world! Has been recognized as a brand, making it the most comfortable outdoor products in the world.